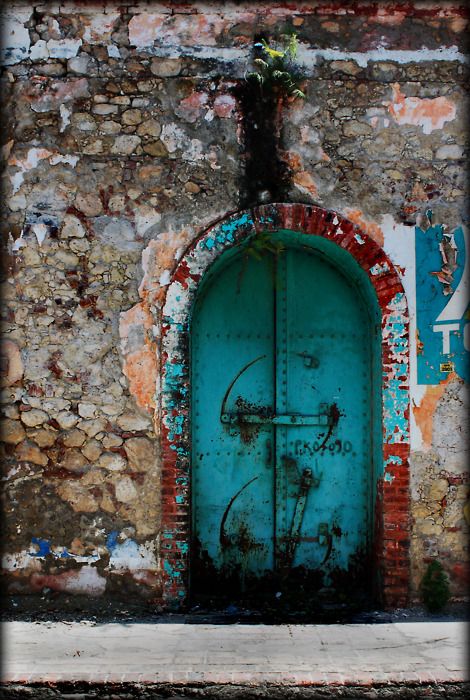 The film is an adaptation of the short story Caroline's Wedding by the Haitian-American writer Edwidge Danticat. The story centers on the lives of two Haitian-American sisters, Grace and Caroline Azile, and their mother, who is struggling with losing her home and ties to Haiti as well as her husband, the girls' deceased father.
The screenplay for the film was recently selected as the Grand Prize Winner of the 15th annual American Zoetrope Screenplay Contest. Here's a link to the organization's announcement: https://www.zoetrope.com/contests/screenplays-2017/
Please help us bring this project to fruition so that it can join the current cultural dialogue about Haitian immigrants and the American narrative.
You can support us through New York Women in Film & Television's sponsorship program. NYWIFT is a non-profit organization that supports "women calling the shots" by helping women find a voice in the Film, Television and New Media industry. All donations are tax-deductible. Checks can also be mailed to NYWIFT with the name of the project in the memo.
Pledge your support here! Krik?Krak!
Mèsi, Easmanie Michel
CONTACT
for more information
EMAIL: easmanie.michel@gmail.com
PHONE: 954-649-2115